Unified Platform for M2M Telco Providers
Antunes, M. ; Barraca, JP ; Gomes, D.G. ; Aguiar, R.
Unified Platform for M2M Telco Providers, Proc Ubiquitous Computing and Ambient Intelligence. Personalisation and User Adapted Services UCAmI, Belfast, United Kingdom, Vol. , pp. - , December, 2014.
Digital Object Identifier: 10.1007/978-3-319-13102-3_71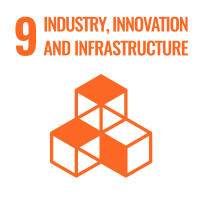 Abstract
Although many environments are powered by M2M solutions, users do not have a simple way to gather their collective knowledge and program devices' behaviour. Also, Telco providers still lack proper components for enabling integrated services over their networks. We present the final architecture of the APOLLO project, which delivers a enhanced M2M platform encompassing sensors, management and applications platform for a major Telco provider. APOLLO builds on top of ETSI M2M specifications and rich service execution environments providing easy orchestration of services to end-users.