Applications of Inkjet Printing for Organic Electronics: Organic Thin-Film Transistors and Electrodes for Electromyography
Alcácer, L. ; Pereira, A. T. P. ; Morgado, J. ; Ferreira, H. F. ; Martins, João Martins
Applications of Inkjet Printing for Organic Electronics: Organic Thin-Film Transistors and Electrodes for Electromyography, Proc Conf. on Telecommunications - ConfTele, Castelo Branco, Portugal, Vol. , pp. 249 - 250, May, 2013.
Digital Object Identifier: 0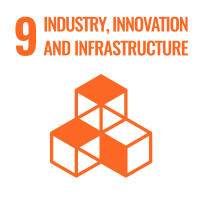 Abstract
This paper presents examples of inkjet printing applications for organic electronics. Two applications developed are presented in detail: organic thin-film transistors fabricated on biocellulose and electrodes for electromyography deposited on photo paper.