CAN A SYNTHETIC PREDICTOR BASED ON CAROTID DISTENSION WAVE ACQUIRED WITH AN OPTICAL FIBER SENSOR IDENTIFY PAST CARDIOVASCULAR EVENTS?
Rebelo, P. ; Antunes, P. ; Pinto, J. L. ; André, P.S ; Bastos, J. ; Leitão, C. Leitão
Journal of Hypertension Vol. 39, Nº Supplement 1, pp. e405 - e405, April, 2021.
ISSN (print): 0263-6352
ISSN (online):
Scimago Journal Ranking: 1,65 (in 2018)
Digital Object Identifier: 10.1097/01.hjh.0000749284.10190.1a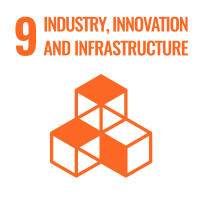 Abstract