RESEARCHERS FROM IT AWARDED at METAMATERIALS 2013
---
by IT on 16-09-2013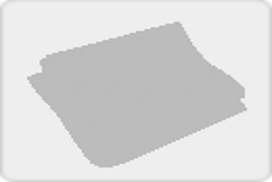 Stanislav Maslovski (IT- Coimbra) won the Best Paper award with the work "Equivalent Circuit Approach for Radiative Heat Transfer Problems".

Filipa Prudêncio (IT-Lisboa) was 3rd in the Student Paper Competition with the paper "Generalized Image Method for Radiation Problems Involving the Minkowskian Isotropic Medium" co-authored by Sérgio Matos, Carlos Paiva.

David E. Fernandes (IT-Coimbra) was finalist at the Student Paper Competition with the work "Spatial Solitons in a Nanowire Array Embedded in a Self-Defocusing Medium".

Metamaterials 2013, the 7th International Congress on Advanced Electromagnetic Materials in Microwaves and Optics was held on September 16-19, 2013 at Bordeaux, France.