Pedro Santos: Best Poster Award in CIJE'12 – 1.º Congresso Ibérico de Jovens Engenheiros
---
by IT on 18-05-2012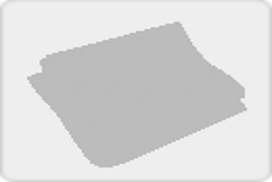 Pedro Santos has been awarded with the Best Poster Award of the CIJE'12 – 1.º Congresso Ibérico de Jovens Engenheiros, with the work entitled ''Planeamento e Optimização de Femto-Células em Ambiente Empresarial''.
Pedro Santos is a Master student from ISEL, being supervised by the IT reseacher Prof. Pedro Vieira.
CIJE'12 was co-organized by ''Ordem dos Engenheiros'' and ''Colegio de Ingenieros de Caminos, Canales y Puertos de Espanha''.

http://www.cije2012.org/